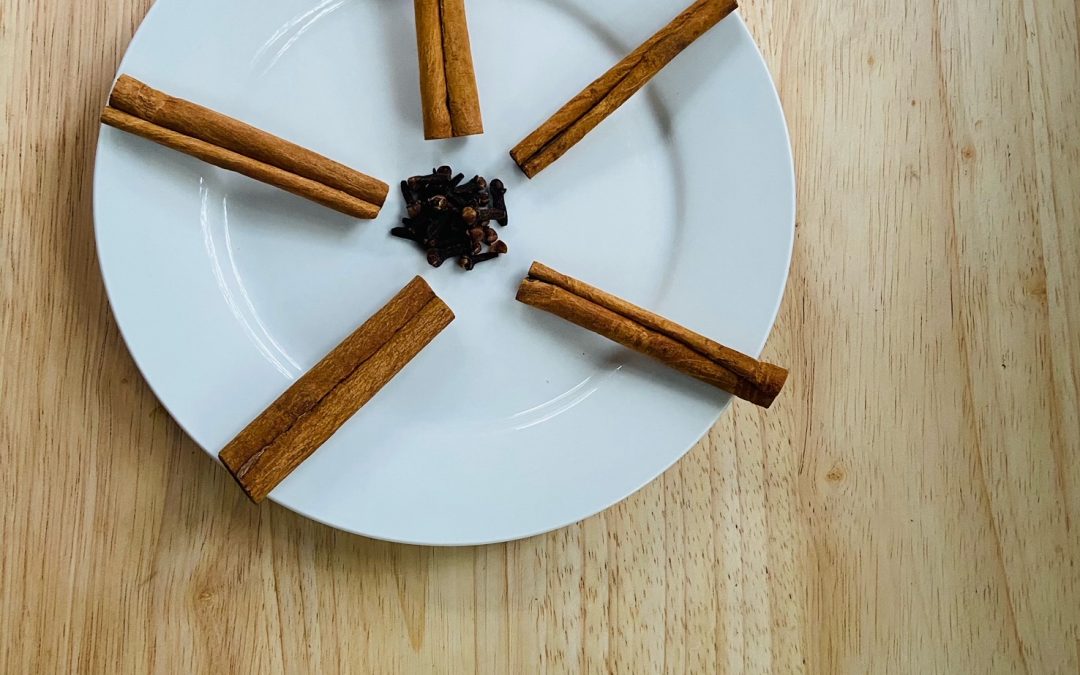 Spice up your dishes with Anti-Inflammatory Chinese Herbs (you already have in your pantry!) It's natural to switch to heartier, starchier meals as temperatures drop. But that doesn't mean you have to throw your anti inflammatory diet out the window! One way to pump...
read more
Welcome!
Our goal is to help you live a healthy and full life. Here you'll find posts on the latest health tips, recipes and general musings on life.
Don't miss a thing by signing up for our exclusive e-newsletter below!