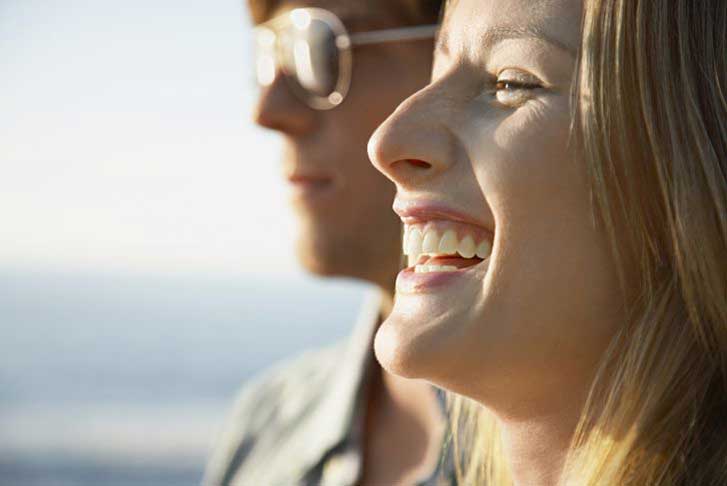 Happiness. It's become a buzz word these past few years and the center of many research studies as of late. Of course, everyone has their own definition of what it means to be happy.  Perhaps, it's a goal for you to be happy in your life. A local business person asked...
read more
Welcome!
Our goal is to help you live a healthy and full life. Here you'll find posts on the latest health tips, recipes and general musings on life.
Don't miss a thing by signing up for our exclusive e-newsletter below!