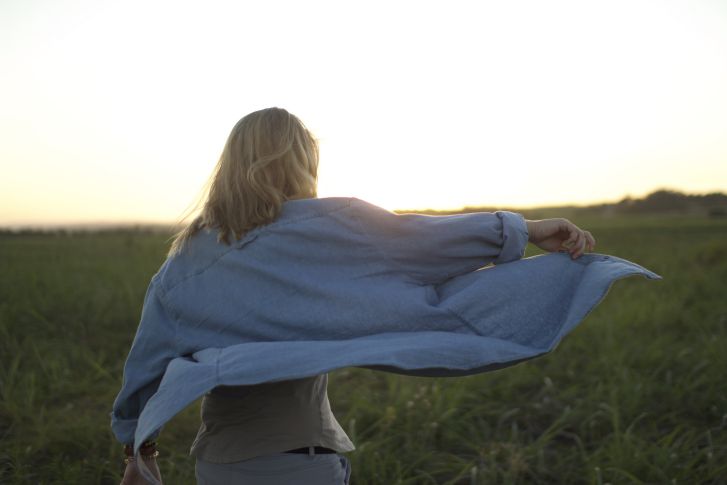 We treat a wide range of health needs
We offer services in Traditional Chinese Medicine to help you with a wide variety of health concerns. Although acupuncture is best known for treating pain in the U.S., it is a comprehensive medicine and can treat much, much more. Here are a few of the concerns we treat at Palmgren Acupuncture.
Stress-Related Concerns
Weight Gain/Slow Metabolism
Fatigue
Insomnia
Restlessness
Headaches
Migraines
Pain Conditions
Chronic Pain
Sports Injury (neck/shoulder/hip/back pain)
Repetitive Strain Injury
Tennis Elbow/Golfer's Elbow
Tendonitis
Strains/Sprains
Emotional Concerns
Anxiety
Depression
Fear
Overthinking/Ruminating
Worrying
Women's Health Concerns
Hot Flashes/Nightsweats
Stress Incontinence
PMS/Irregular Period
PCOS
Prenatal and Post-Partum Concerns
Neurological Conditions
Carpal Tunnel Syndrome
Sciatica
Bell's Palsy
Numbness/Tingling Sensations
Gastrointestinal Conditions
Constipation
Diarrhea
Indigestion/Bloating
Nausea/Motion Sickness
Upper Respiratory Conditions
Seasonal Allergies
Sinusitis/Rhinitis
Asthma
Common Cold/Chronic Cough
Dermatological Conditions
Eczema
Acne
Psoriasis
Dry skin
Ready to Make a Change in Your Life?
We have solutions & we can help.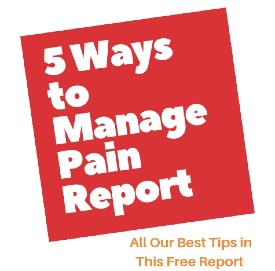 Hours
By Appointment Only
Mondays: 12 pm - 6:30 pm
Tuesdays: 8 am - 8 pm
Wednesdays: 12 pm - 6:30 pm
Thursdays: 8 am - 8 pm
Fridays: 2 - 8 pm
Saturdays: 8 am - 4 pm