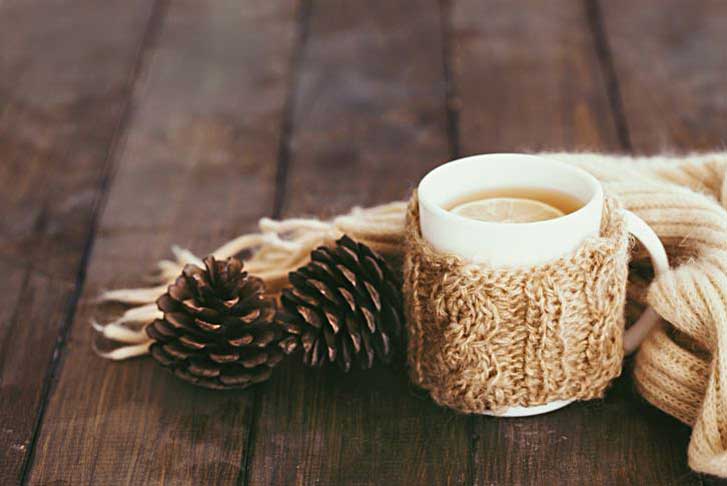 With the holidays right around the corner, you may be feeling the crunch. Finding gifts, preparing meals, dealing with family and coworkers, going to holiday parties and on and on… It's enough to drive anyone's stress levels through the roof! The past few years you...
read more
Welcome!
Our goal is to help you live a healthy and full life. Here you'll find posts on the latest health tips, recipes and general musings on life.
Don't miss a thing by signing up for our exclusive e-newsletter below!