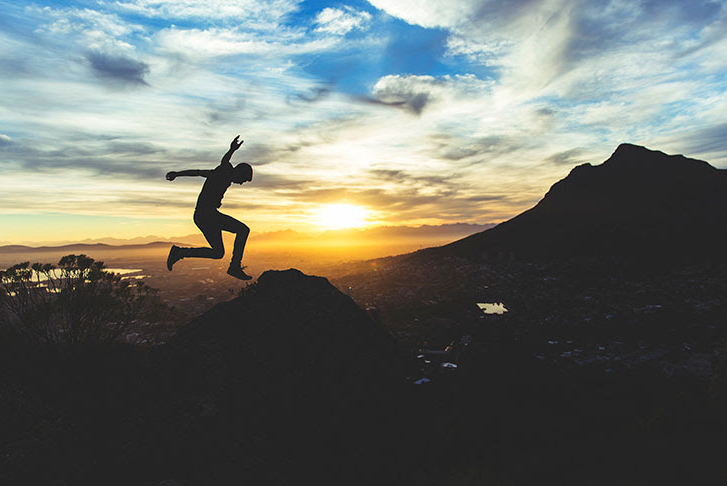 3 Ways Acupuncture Can Give You a Leg Up on Your New Year's Resolutions It is easy to get carried away with New Year's resolutions. It is only natural to set goals at the start of a new year. About 45% of adults in the U.S. make resolutions and after about six months,...
read more
Welcome!
Our goal is to help you live a healthy and full life. Here you'll find posts on the latest health tips, recipes and general musings on life.
Don't miss a thing by signing up for our exclusive e-newsletter below!