Palmgren Acupuncture Is Now Virtual
*Clinic to re-open this summer*
Want to know when we re-open? Go here to be added to the list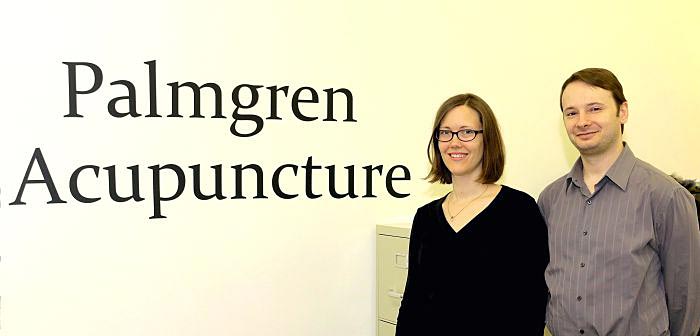 Feel Better 
Get relief from your aches and pains without going to a hospital or doctor's office. To help you feel better quickly, we offer natural, effective treatments like acupressure sessions, qi gong private lessons, and Chinese herb consults. All services done virtually with zero contact. Your health is important now more than ever. Ready to take the plunge and invest in your health? Set up a time to chat with us and let's talk options.  Schedule a complimentary 30-minute consult here>>
"With [Lynn's] Attentive Guidance, I've Been Able to Employ Acupressure Successfully"
I've been a regular client at Palmgren Acupuncture since May 2018, mostly receiving acupuncture and herbal treatments from Lynn, but also being well-served by many of the other professionals in the office, not least getting an occasional massage! I dearly miss being able to go into those quiet rooms and receive Lynn's exceptional care at her own hands, but have been so grateful that she quickly created a new model for delivering that care. With her attentive guidance, I've been able to employ acupressure successfully, and by virtue of our weekly sessions, she's also able to track my health and adjust my herbs accordingly. My 16-year-old daughter has also been able to remain in Lynn's care this way, and we're both very grateful.
- Emily H., Oak Park
Holistic & Compassionate Care  
At Palmgren Acupuncture it's your turn to talk. You know your body better than anyone else so we listen closely to you. We ask you questions to understand the specific nature of your concerns and to get to the root/cause of them. This diagnostic process allows us to design an individualized plan. We work together with you as a team and track your progress to ensure you are getting results. We want you to feel better than ever, and as quickly as possible.
Now is the time to try something new. Learn how our drug-free holistic approach can help you here. To start your journey toward optimal health, schedule a complimentary 30-minute phone consult here.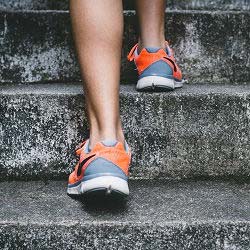 We're one of the few clinics in the area to offer virtual acupressure sessions. Acupressure is the next best thing to getting acupuncture and perfect for practicing social distancing. All of our licensed acupuncturists are specially trained in acupressure.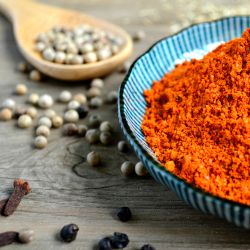 Your Chinese herbal formulas are designed individually for you, mixed on site, and ready to go. We're the only herbal dispensary in the area that offers powdered (or granular) Chinese herbs - mixed to fit your specific needs and health concerns.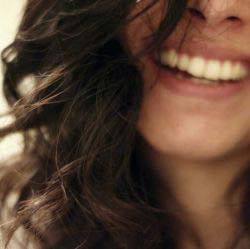 Hours that fit your busy schedule: Open 5 days/week with evening hours on Wednesdays.  Scheduling an appointment for acupressure, qi gong or Chinese herbs is easy with online 24/7 booking.
"I've Been … Impressed at How Effective Their Acupressure Tele-Sessions Are." 
As a long-time patient at Palmgren Acupuncture, I've experienced a lot of health success based on regular and timely treatments in their clinic. Since the pandemic forced the clinic to close, I've been both greatly relieved and impressed at how effective their acupressure tele-sessions are. Lynn's instructions are easy to follow, and it is reassuring to be able to speak online in real time and have a natural conversation. 
-K.E.
Want to know when the clinic reopens?    
Go here to be added to our VIP list. You'll be among the first ones we call.
Drop Us a Line
Interested in working together?
Join 100s of Health-Conscious People & Get Our Healthy Living Newsletter
Hours Available for Virtual Appointments
Mondays: 2 - 5:30 pm
Tuesdays: 8 am - 5:30 pm
Wednesdays: 12 pm - 7:30 pm
Thursdays: 8 am - 5:30 pm
Fridays: 10 am - 5 pm
Saturdays: 8 am - 2 pm