Palmgren Acupuncture
115 N Marion St, 2nd Floor, Suite 8 | Oak Park, IL 60301 | (773) 915-3683 | info@palmgrenacu.com
All About Balance
Acupuncture is based on Traditional Chinese Medicine, or TCM – a body of knowledge that has been with us for over 4000 years. This ancient practice acknowledges the body's natural ability to heal itself.
Acupuncture works by balancing your nervous system. Once we achieve balance or homeostasis, your body can start healing itself from the inside out so you can feel better again. Learn more about acupuncture >>
Your Pathway to Better Health
Our goal is to help you feel like your old self again so you can do the things you love. Begin your journey now by learning more about the services we offer and conditions we treat at our Oak Park Acupuncture Center. We are ready to help you on the road to better health.
Curious about acupuncture?
Learn What It Can Do For You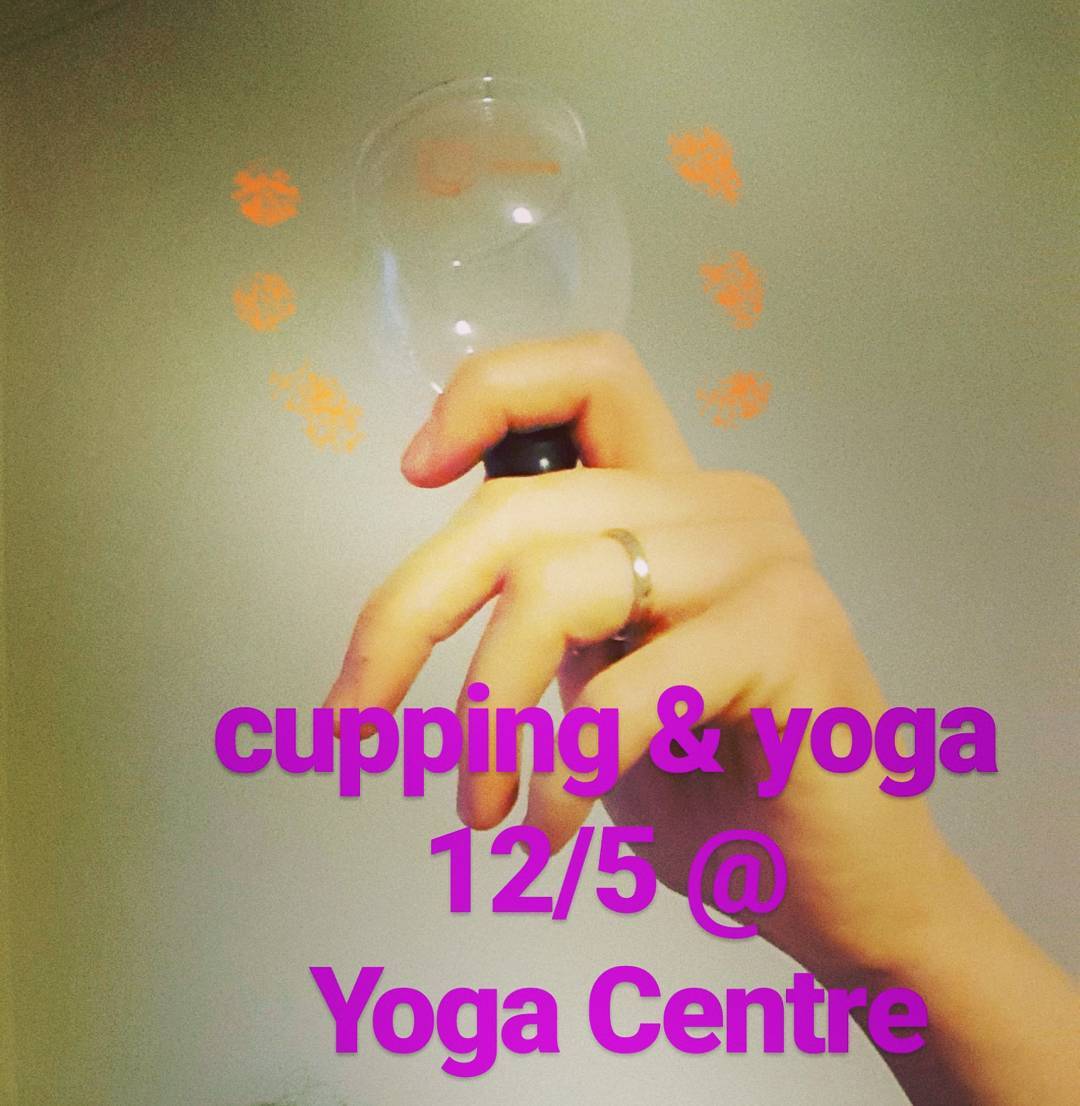 Hatha Yoga & Cupping Event
Join us for an incredible Hatha yoga class with Teresa Heit-Murray followed by Cupping Mini-Sessions by our very own Lynn Palmgren-Arestopoulos, LAc. Graciously hosted by The Yoga Centre.
Tues, Dec 5th
9:15 - 10:15 am Hatha Yoga (all levels)
10:30 am Cupping Mini-Sessions
At The Yoga Centre, 266 Lake Street, Oak Park, IL  60302
Cupping works wonders for pain, tension, tightness and soreness. It can help relieve spasms and help you gain increased flexibility and range of motion. A perfect addition to any yoga practice. Learn more about cupping here.
RSVP required. Save your spot here. 
Drop Us a Line
Interested in working together?
Join hundreds of people who receive the latest healthy living tips: