Palmgren Acupuncture
115 N Marion St, 2nd Floor, Suite 8 | Oak Park, IL 60301 | (773) 915-3683 | palmgrenacu@gmail.com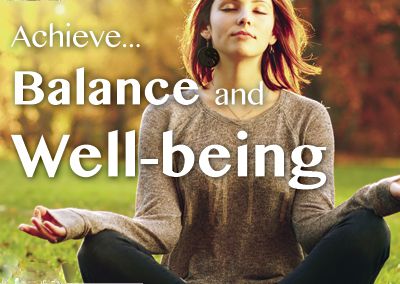 Acupuncture Day Open House
You're invited to our 4th Annual Acupuncture Day Celebration. If you're curious about acupuncture, this event is for you. Our owners Nick and Lynn will be providing free ear acupuncture for pain and stress relief.
Save the Date: Friday, October 20th
10 am - 2 pm
At Palmgren Acupuncture, 115 North Marion St, Suite 8, 2nd Floor, Oak Park, Illinois 60301
RSVP encouraged. New patients welcome. Open to adults and children (ages 12 and up).
Any questions or concerns, please email us here. 
Join hundreds of people who receive the latest healthy living tips: