Compassionate Care Meets Convenience
At Palmgren Acupuncture, it's your turn to talk. We listen and ask questions to understand what's going on with your health concern. We work with you to design an individualized plan to fit your specific needs. During your course of treatment, we track your progress to ensure we are meeting health goals and you are getting better.
We're conveniently located in downtown Oak Park and open 6 days a week (including evening and weekend hours). Scheduling a massage or acupuncture session is easy with online booking 24/7. We're proud to be home of the only powdered Chinese herbal dispensary in the area. Our Chinese herb formulas are designed and mixed on site and ready at the time of your appointment. When it comes to your health, we strive to provide you with convenience and the best care so you feel better fast.
"Lynn and Nick have created a 'wellness oasis' in Oak Park."
I took a header on my bike, and their acupuncture treatments restored full motion to my shoulder. I had suffered an injury at the same site as a teenager (throwing a runner out at second base). My rotator cuff injury was also healed through their expert care. Highly recommended.
-Molly C., Facebook Review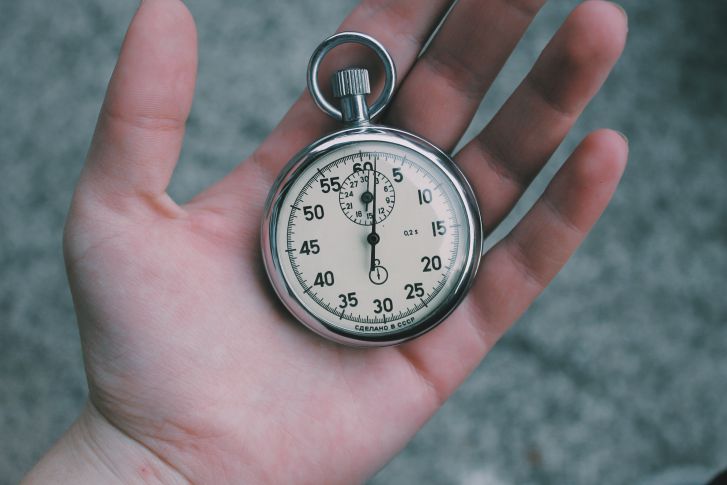 Set Your Watch for Next Facebook Live Episode
Join Ask Nick & Lynn take on hot topics in health on this next FB Live. 100% unscripted fun.  
Thurs, March 1st  @ 2 pm
Palmgren Acupuncture's Facebook Page
Sign up here to get notification of when Nick & Lynn go live>>
Drop Us a Line
Interested in working together?
Join hundreds of people who receive the latest healthy living tips: