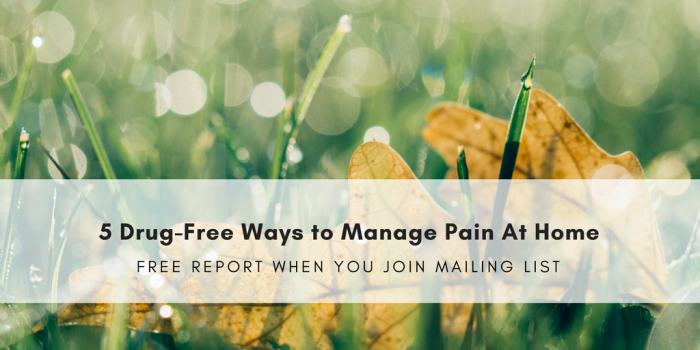 Your Partner In Overall Health
Compassionate Care Meets Convenience
It's your turn to talk. We listen and ask questions to understand what's going on with your health concern. We work with you to design an individualized plan to fit your specific needs. During your course of treatment, we track your progress to ensure we are meeting health goals and you are getting better.
We're conveniently located in downtown Oak Park and open 7 days a week (including evening hours). Scheduling a massage or acupuncture session is easy with online booking 24/7. We're proud to be home of the only powdered Chinese herbal dispensary in the area. Our Chinese herb formulas are designed and mixed on site and ready at the time of your appointment. When it comes to your health, we want you to get the best care so you feel better fast.
"I Was Pleased With the Results & I Highly Recommend the Experience!"
I'm so happy to have had the opportunity to try out acupuncture for the first time, since I have wanted to for a while. Both Lynn and Nick were extremely knowledgeable when answering questions.
-Alicia P., Oak Park, IL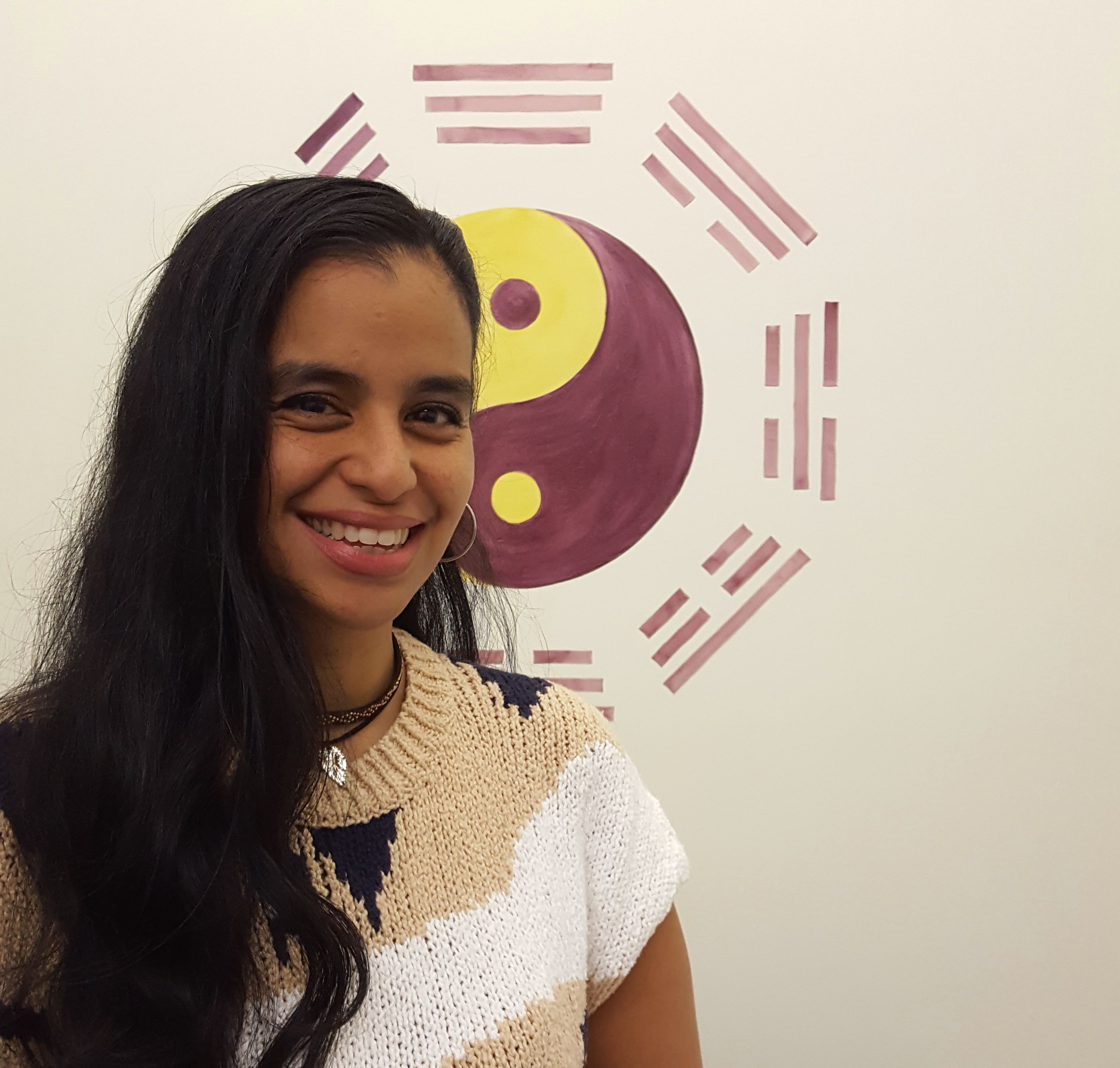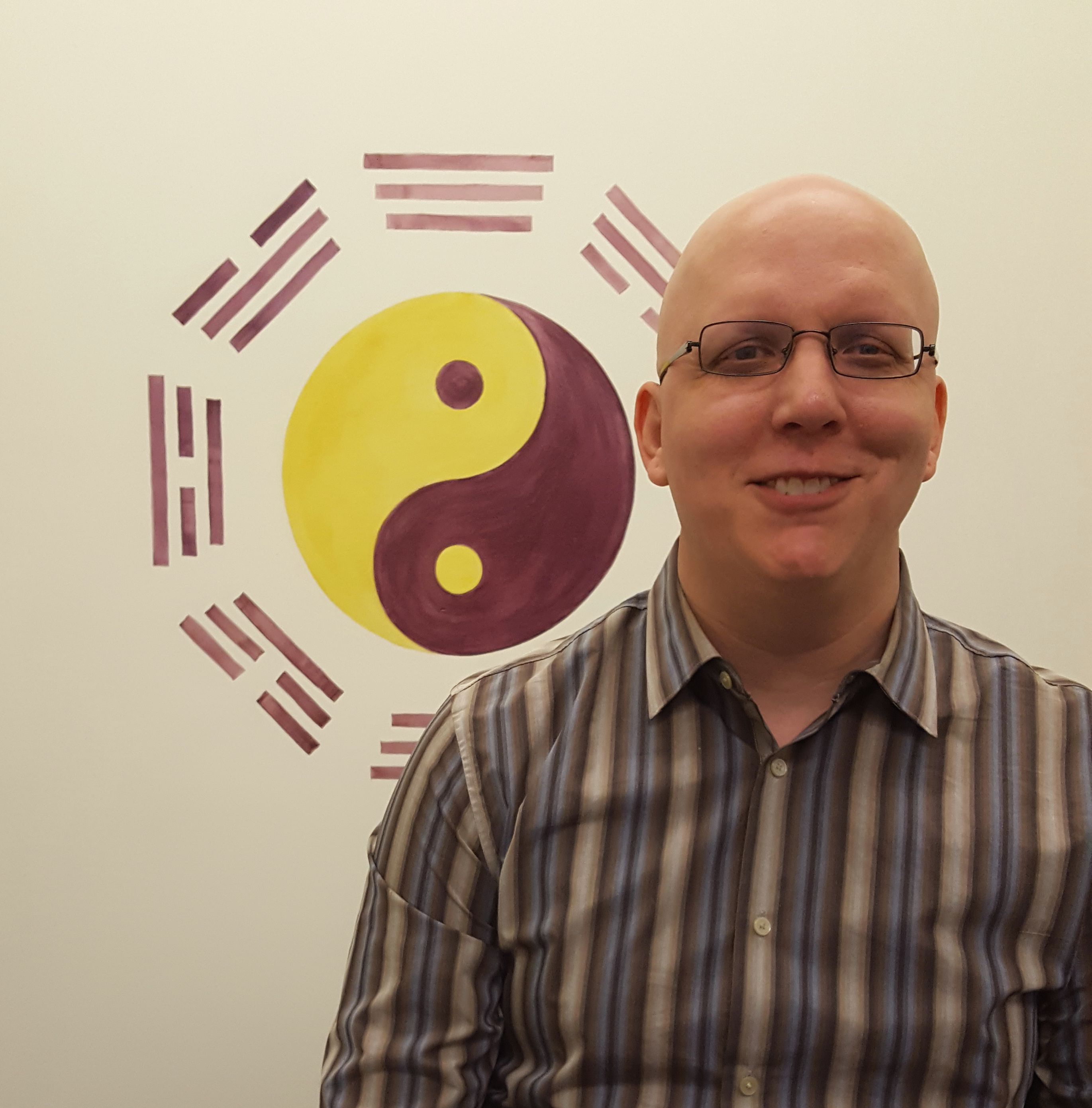 Palmgren Acupuncture Hires 2 Acupuncturists & Expands Its Hours
Starting in June
Meet Kholood and Dave - the newest members to our team. Both are extremely talented practitioners and we're excited to have them join us. Go here to learn more about Kholood and Dave. 
Now OPEN Weekday Mornings Starting at 8 am.
Drop Us a Line
Interested in working together?
5 Drug-Free Ways to Manage Pain At Home
Get FREE Report When You Sign Up
Hours
By Appointment Only
Monday: 8 am - 6:30 pm
Tuesday: 8 am - 8 pm 
Wednesday: 8 am - 6:30 pm
Thursday: 8 am - 8 pm
Friday: 8 am - 8 pm
Saturday: 8 am - 1 pm
Sunday: 9 am - 1 pm