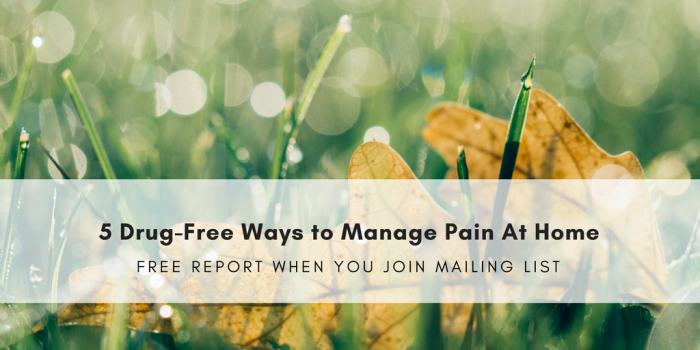 Compassionate Care Meets Convenience
At Palmgren Acupuncture, it's your turn to talk. We listen and ask questions to understand what's going on with your health concern. We work with you to design an individualized plan to fit your specific needs. During your course of treatment, we track your progress to ensure we are meeting health goals and you are getting better.
We're conveniently located in downtown Oak Park and open 7 days a week (including evening hours). Scheduling a massage or acupuncture session is easy with online booking 24/7. We're proud to be home of the only powdered Chinese herbal dispensary in the area. Our Chinese herb formulas are designed and mixed on site and ready at the time of your appointment. When it comes to your health, we strive to provide you with convenience and the best care so you feel better fast.
"I Was Pleased With the Results & I Highly Recommend the Experience!"
I'm so happy to have had the opportunity to try out acupuncture for the first time, since I have wanted to for a while. Both Lynn and Nick were extremely knowledgeable when answering questions.
-Alicia P., Oak Park, IL
"Success Through Managing Physical and Emotional Energy" - A Women in Business Panel Discussion
Join us FRI, May 18th  9 - 10:30 a.m. at the Oak Park Public Library, Main Branch, 2nd Floor Near Gallery
This panel will share ways to develop healthy stress-coping mechanisms, and how to fight the physical effects of stress so you can have better health, naturally. Come with your questions, your "case studies" and your hard-to-deal-with issues!  Panelists include Palmgren Acupuncture owner Lynn Palmgren, Dr. Sarah Watson DC and Amanda Young. Open to men and women alike!
Hosted by Oak Park - River Forest Chamber of Commerce. Cost: Free
Learn more/RSVP here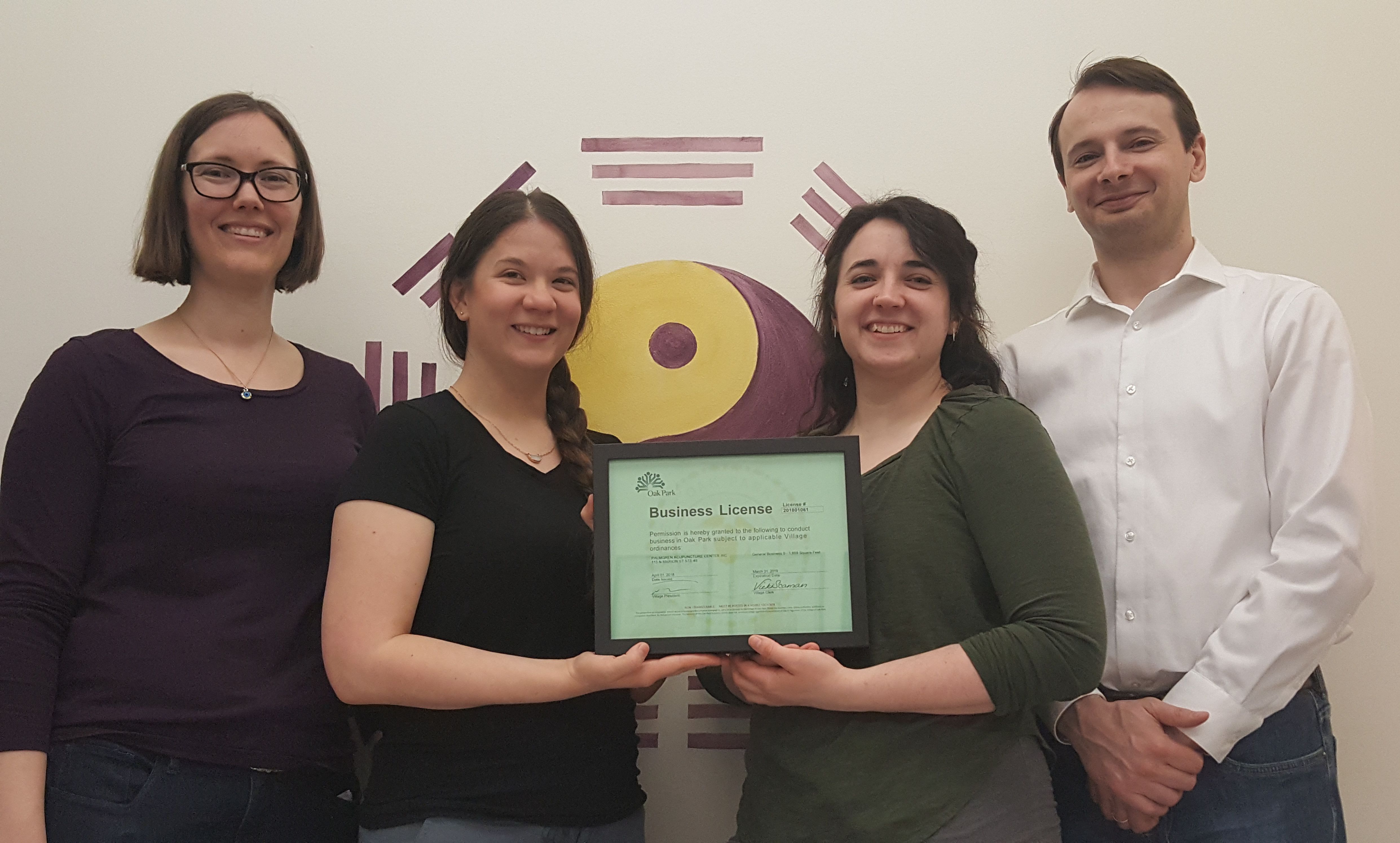 Village Issues 1st Massage Business License to Palmgren Acupuncture
Since the Village of Oak Park passed a stricter massage ordinance recently, we're proud to have been the 1st business to receive a massage business license. The practitioners and owners of Palmgren Acupuncture worked closely with the Village to ensure they met all of the requirements of the new law.
Palmgren Acupuncture Center, Inc. was opened in Oak Park in 2013 and recently started offering massage services in addition to acupuncture services. "We met with the Village to navigate the massage ordinance. They were great to work with and we got our license a couple weeks later," said Lynn Palmgren, LAc., co-owner of Palmgren Acupuncture Center, Inc.
Drop Us a Line
Interested in working together?
5 Drug-Free Ways to Manage Pain At Home
Get FREE Report When You Sign Up
Hours
By Appointment Only
Monday: 12 - 6:30 p.m.
Tuesday: 1 p.m. - 8 p.m. 
Wednesday: 12 - 6:30 p.m.
Thursday: 9 a.m. - 8 p.m.
Friday: 2 - 8 p.m.
Saturday: 9 a.m. - 1 p.m.
Sunday: 9 a.m. - 1 p.m.