Palmgren Acupuncture
115 N Marion St, 2nd Floor, Suite 8 | Oak Park, IL 60301 | (773) 915-3683 | palmgrenacu@gmail.com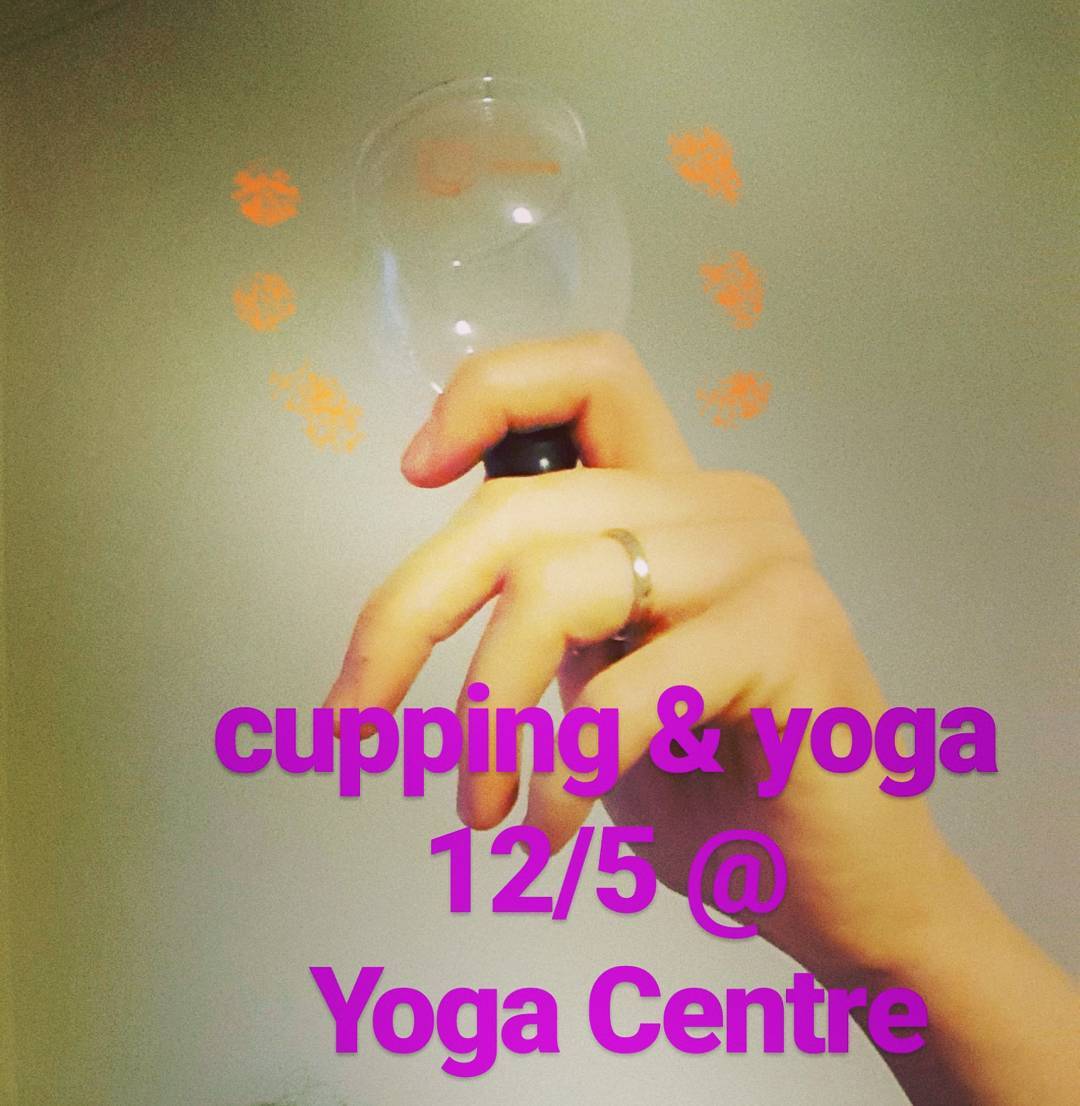 Hatha Yoga & Cupping Event
Join us for an incredible Hatha yoga class with Teresa Heit-Murray followed by Cupping Mini-Sessions by our very own Lynn Palmgren-Arestopoulos, LAc. Graciously hosted by The Yoga Centre.
Tues, Dec 5th
9:15 - 10:15 am Hatha Yoga (all levels)
10:30 am Cupping Mini-Sessions
At The Yoga Centre, 266 Lake Street, Oak Park, IL  60302
Cupping works wonders for pain, tension, tightness and soreness. It can help relieve spasms and help you gain increased flexibility and range of motion. A perfect addition to any yoga practice. Learn more about cupping here.
RSVP required. Save your spot here. 
Join hundreds of people who receive the latest healthy living tips: