Palmgren Acupuncture
115 N Marion St, 2nd Floor, Suite 8 | Oak Park, IL 60301 | (773) 915-3683 | palmgrenacu@gmail.com
Imagine your life with less pain. One that doesn't stop you from doing what you love and living your life to the fullest.
Imagine your life with 10X's less stress.
Wherever you are on the road to good health, we can help. We offer a holistic and integrative approach to help you achieve whole body health.
Let's talk about how you can make this a reality. Schedule an appointment or book a free 30-minute consult here>>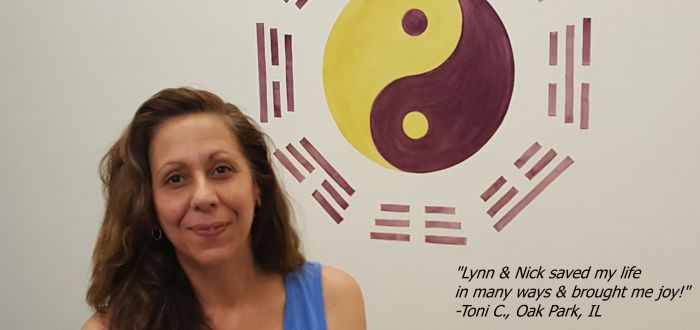 All About Balance
Acupuncture is based on Traditional Chinese Medicine, or TCM – a body of knowledge that has been with us for over 4000 years. This ancient practice acknowledges the body's natural ability to heal itself.
Acupuncture works by balancing the body (its brain waves and nervous system). Once we achieve balance (or homeostasis), the body can then heal itself from the outside in and you can feel better sooner.
Our office is located in beautiful Oak Park. Acupuncture, Chinese herbs, facial rejuvenation and cupping are just a few of the services we offer. We specialize in acupuncture for back pain, weight loss, fertility and insomnia. Learn more about our acupuncture services here and what concerns acupuncture treats here.
How does acupuncture work? Is it safe? How many treatments will you need? Find answers here.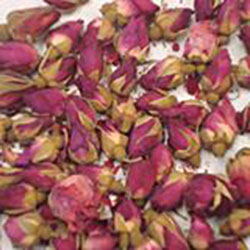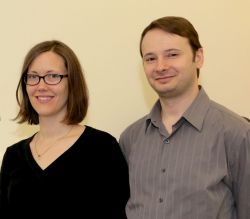 Once a month, we visit a local business or non-profit to provide on-site ear acupuncture to employees. Our focus is to inform, educate, and improve health in the community.
This month we'll be visiting Forest Agency in Forest Park, IL.
If you're interested in applying for the program and learning more about the Relieve Stress at Work Program, contact us here.
Join hundreds of people who receive the latest healthy living tips: