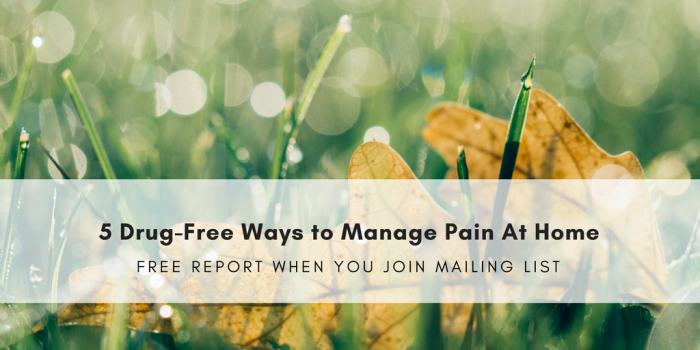 Your Partner In Overall Health
Helping You Live Your Best Life
Is pain slowing you down? Is it interrupting your sleep or draining your energy?
We have solutions. We can help.
At Palmgren Acupuncture we specialize in helping people manage pain, reduce stress, and lose weight so they can live a healthier, happier life. We listen closely to the patient – because patients know their bodies and their issues better than anyone – and then formulate a course of treatment specific to that patient and their needs, drawing on our expert knowledge of acupuncture, traditional Chinese medicine, and massage.
Learn how our drug-free holistic approach can help you here.
To start your journey toward optimal health, schedule a complimentary 30-minute consult here.
Compassionate Care Meets Convenience
Have you ever felt like your doctor wasn't listening to you? At Palmgren Acupuncture it's your turn to talk.
The sources of pain can often be elusive, so we listen closely to our patients and ask questions to understand the specific nature of thier issues. This diagnostic process allows us to design an individualized plan to fit their specific needs. Then, during the course of treatment, we track their progress to ensure that they are getting the results they need.
We are conveniently located in downtown Oak Park and open 7 days a week (including evening hours). Scheduling a massage or acupuncture session is easy with online booking 24/7. We're proud to be home of the only powdered Chinese herbal dispensary in the area. Our Chinese herb formulas are designed individually for patients and mixed on site.
We want you to feel better than ever, and as quickly as possible.
"I Was Pleased With the Results & I Highly Recommend the Experience!"
I'm so happy to have had the opportunity to try out acupuncture for the first time, since I have wanted to for a while. Both Lynn and Nick were extremely knowledgeable when answering questions.
-Alicia P., Oak Park, IL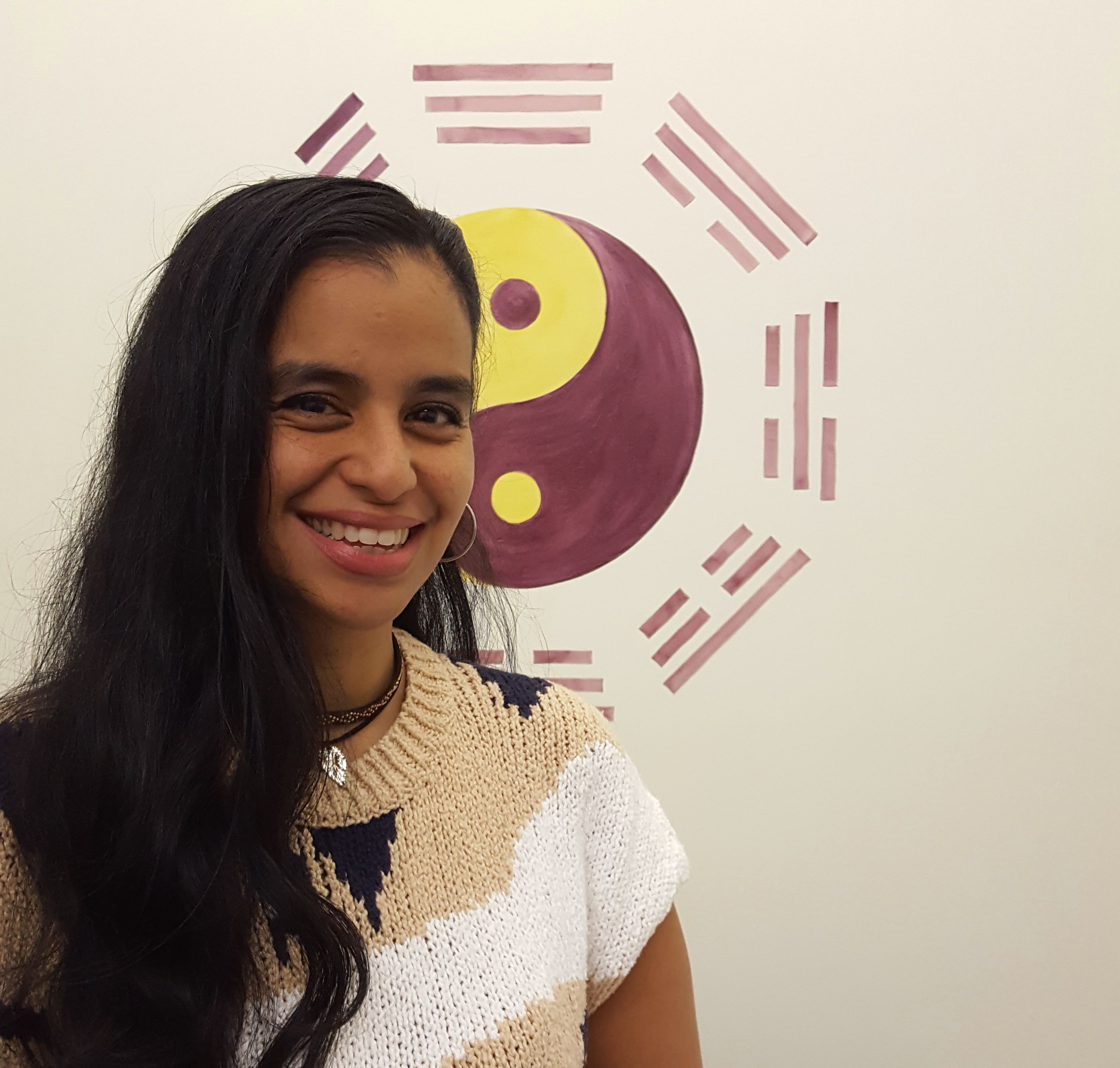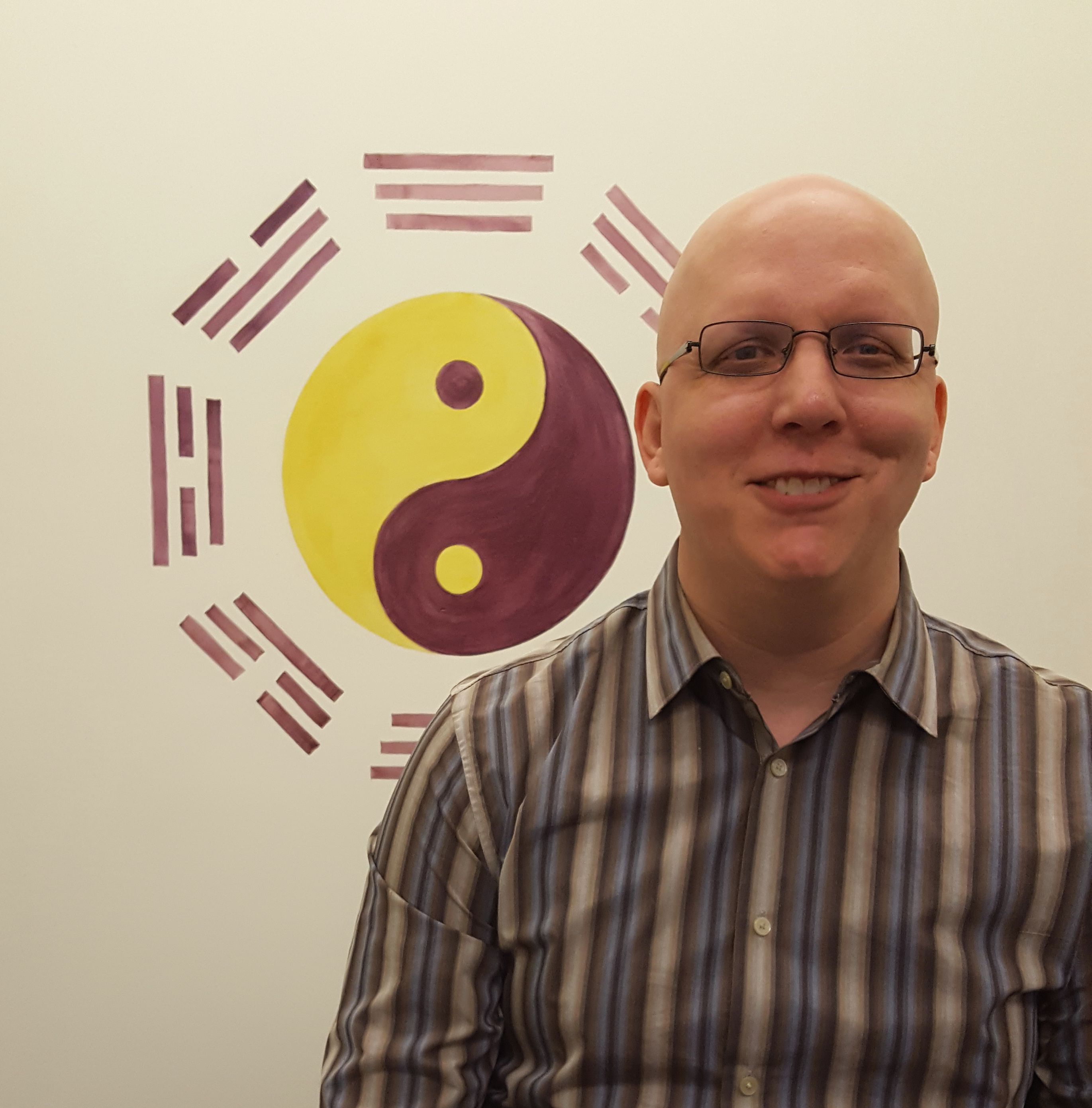 Palmgren Acupuncture Hires 2 Acupuncturists & Expands Its Hours
Starting in June
Meet Kholood and Dave - the newest members to our team. Both are extremely talented practitioners and we're excited to have them join us. Go here to learn more about Kholood and Dave. 
Now OPEN Weekday Mornings Starting at 8 am.
Drop Us a Line
Interested in working together?
5 Drug-Free Ways to Manage Pain At Home
Get FREE Report When You Sign Up
Hours
By Appointment Only
Monday: 8 am - 6:30 pm
Tuesday: 8 am - 8 pm 
Wednesday: 8 am - 6:30 pm
Thursday: 8 am - 8 pm
Friday: 8 am - 8 pm
Saturday: 8 am - 1 pm
Sunday: 9 am - 1 pm
(Massage by appt only)