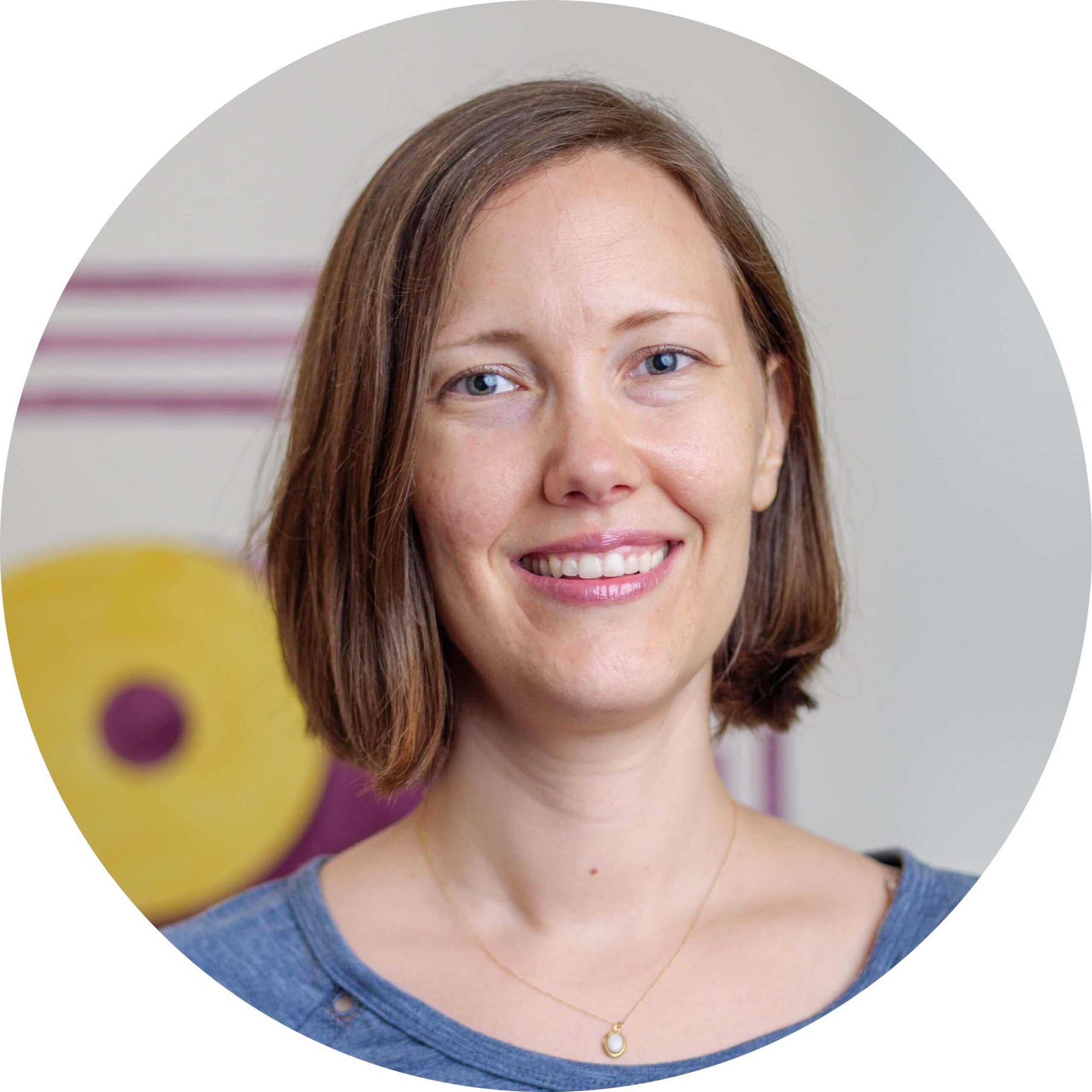 Lynn Palmgren-Arestopoulos, LAc., Dipl. OM, MSTOM, Esq.
Founder, Co-Owner, Traditional Chinese Medicine Practitioner, Licensed Acupuncturist, Nationally Board-Certified Chinese Herbalist
Lynn has helped hundreds of people improve their health naturally with Traditional Chinese Medicine. Her goal is to help her patients feel good and energized again. Lynn works with her patients as a team to create the right treatment plan for their needs and concerns. She specializes in acupuncture for pain management (especially hip and back pain), insomnia, and anxiety/stress, and women's health concerns. Lynn was first introduced to acupuncture by a friend, after deciding she was ready to tackle her own insomnia with a more natural remedy. After two weeks of acupuncture and herbs, Lynn was finally able to sleep through the night and has been devoted to the field of acupuncture ever since. It is her mission to make acupuncture and Traditional Chinese Medicine more mainstream.
Outside of the clinic, Lynn also teaches continuing education classes to licensed acupuncturists, volunteers for non-profits such as Grassroots Law Project and Workers Center for Racial Justice. She's an active volunteer for the Oak Park-River Forest Chamber of Commerce and past board member and Vice President. She has also served as a Commissioner on Oak Park's Board of Health. 
Lynn holds a Master of Science degree in Traditional Chinese Medicine from Pacific College of Health and Science in Chicago, IL, a Doctorate of Jurisprudence from Drake University Law School in Des Moines, IA, and a Bachelor's degree in business administration from Augustana College in Rock Island, IL. She is licensed by the State of Illinois to practice acupuncture and is a Diplomate of Oriental Medicine certified through NCCAOM, with over 3500 hours of classroom and clinical training experience.
What Lynn Specializes In
Chronic & Acute Pain
Anxiety/Depression
Insomnia
Hot Flashes/Night Sweats
Irregular Periods
Complicated Cases
What Lynn Enjoys Doing in Her Free Time
Reading fiction
Dancing
Meditating
Spending time with her family and friends
Book with Lynn here!
Hours
By Appointment Only
Monday 12 pm - 7:30 pm
Tuesday 8 am - 7 pm
Wednesday 12 - 7:30 pm
Thursday 8 am - 7 pm
Friday 11:30 am - 7 pm
Saturday 9 am - 2 pm
Sunday Closed