Welcome to Online Booking
Appointments are confirmed via email. If you are having any questions about booking online, please call us at 773-915-3683 or email us here. We apologize at this time we do not offer phone/text verification.
Cancellation policy: If you need to reschedule or cancel your appointment, please let us know at least 24 hours' before your appointment. You may cancel your appointment using online booking at least 24 hours in advance. Reschedules/Cancellations with less than 24 hours' notice must be made over the phone 773-915-3683 and we may charge a late cancel fee of $50.00.
**At this time we are not offering massage services. We are in the process of interviewing/hiring new licensed massage therapists for our team. If you'd like to apply, please email your resume to info@palmgrenacu.com. Thank you for being patient and we'll let you know when these services become available again.** 
Don't see a time you like? Call us at 773-915-3683 for more available times 
Gift Certificates Available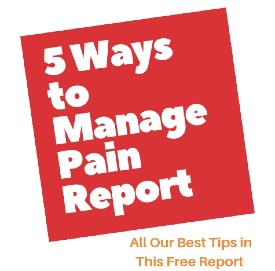 Hours
By Appointment Only
Mondays: 12 pm - 6:30 pm
Tuesdays: 8 am - 8 pm
Wednesdays: 12 pm - 6:30 pm
Thursdays: 8 am - 8 pm
Fridays: 2 - 8 pm
Saturdays: 8 am - 4 pm