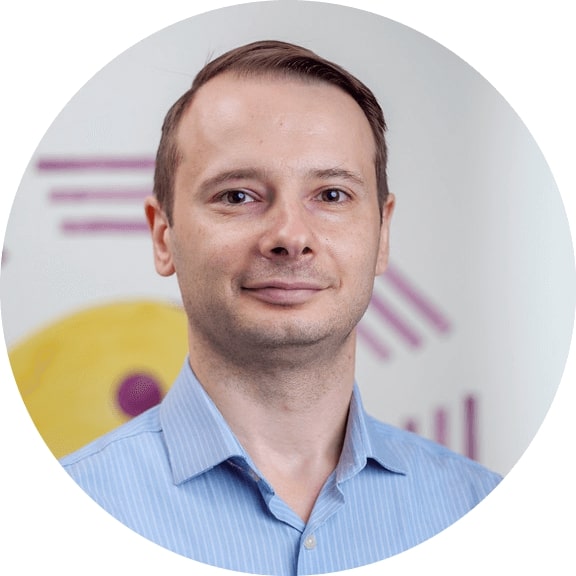 Nick Arestopoulos, LAc., Dipl. OM, MSTOM
Co-Owner, Traditional Chinese Medicine Practitioner, Licensed Acupuncturist, Nationally Board-Certified Chinese Herbalist
Nick encourages patients to make their health a priority. His goal is to help people find their own solutions on their own terms. Nick will meet you where you're at and find a doable solution. He's traveled extensively, particularly through Asia, and had his first experience with acupuncture in South Korea. Upon his return to the U.S. he decided to change careers and has been an acupuncturist ever since.
Nick holds a Master of Science degree in Traditional Chinese Medicine from Pacific College of Health and Science in Chicago, IL and a Bachelor's degree in history and philosophy with a minor in math from University of Illinois-Chicago. He is licensed by the State of Illinois to practice acupuncture and is a Diplomate of Oriental Medicine certified through NCCAOM and has over 3500 hours of classroom and clinical training experience.
What Nick Specializes In
Chronic & Acute Pain
Autoimmune Concerns
Sciatica
Anxiety/Depression
Sports Injuries
What Nick Enjoys Doing in His Free Time
Playing tennis
Lifting weights
Woodworking
Playing music
Reading Sci-Fi Fantasy and Comedy
Looks forward to doing Martial Arts again once enough people are vaccinated
Book with Nick here!
Hours
By Appointment Only
Monday 11:30 am - 7 pm
Tuesday 8 am - 7 pm
Wednesday 11:30 am - 7 pm
Thursday 9 am - 5 pm
Friday 11:30 am - 7 pm
Saturday 9 am - 2 pm
Sunday Closed