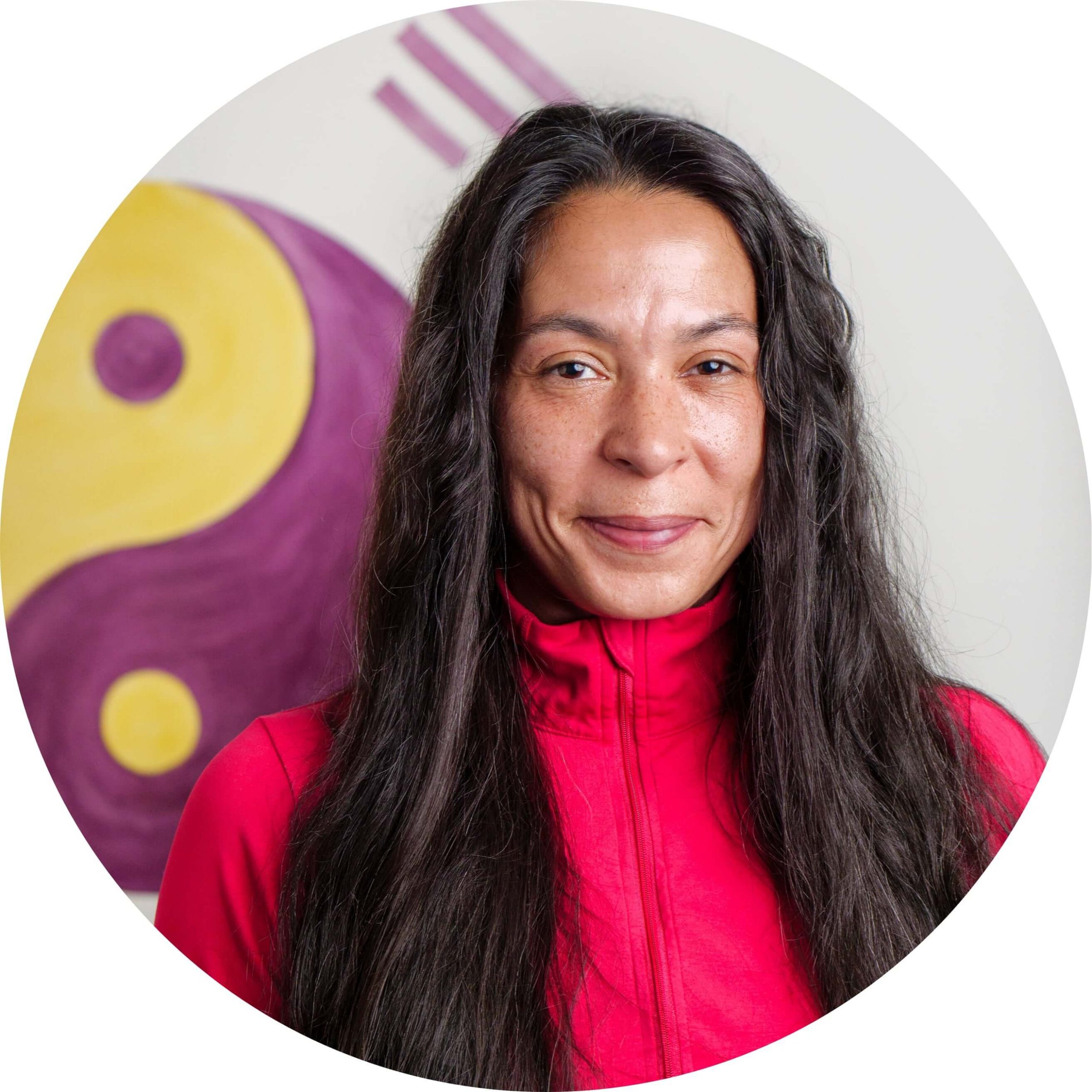 Evie Rosado, LMT, RCYT-200
Associate, Licensed Massage Therapist
Evie loves working with clients to create a relaxing and therapeutic experience. She listens closely to her clients and assess their posture and gait to see what they need. Evie's focuses include relaxation, stress reduction, and helping people with hips, neck, and feet concerns. Her different techniques that she's learned over the years are typically blended together during a client's treatment - Swedish/relaxation massage, deep tissue, integrated reflexology, and functional movement techniques are all noted. She customizes each massage to fit her client's needs and preferences.
Evie graduated from the Soma Institute in Chicago, IL and has practiced massage for nearly 10 years. She is licensed in the State of Illinois and is a member of the American Massage Therapy Association. Evie is also a registered certified yoga instructor, after being an avid fan for several years.
What Evie Specializes in:
Swedish Massage
Relaxation Massage
Deep Tissue
Sports/Clinical Massage
Integrated Reflexology
Functional Movement Techniques
What Evie Enjoys Doing in Her Free Time:
Hiking
Canoeing
Biking
Painting
Being an active member of Yoga Alliance
Book with Evie here!
Hours
By Appointment Only
Monday 12 pm - 7:30 pm
Tuesday 8 am - 7 pm
Wednesday 12 - 7:30 pm
Thursday 8 am - 7 pm
Friday 11:30 am - 7 pm
Saturday 9 am - 2 pm
Sunday Closed