Palmgren Acupuncture
115 N Marion St, 2nd Floor, Suite 8 | Oak Park, IL 60301 | (773) 915-3683 | palmgrenacu@gmail.com
Improve Your Health & Feel Good Again
Imagine a life with less pain. One that doesn't stop you from lifting objects or stop you from doing the activities you love.
Imagine a life with 10X's less stress. Let us help you make this life a reality.
Contact us today to schedule an appointment or free 20-minute consult.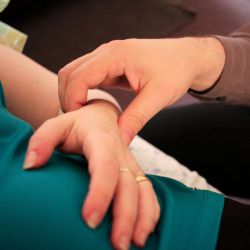 How does acupuncture work? Is it safe? How many treatments will you need? Find answers here.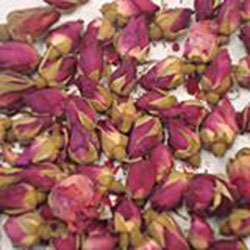 Date: Friday, October 21st 
Time: 3-7 p.m.
Location: Palmgren Acupuncture, 115 N. Marion St., 2nd Floor, Suite 8, Oak Park, IL
Join us as we celebrate this international awareness day. If you've always wanted to try acupuncture, this is your chance! We'll be offering complimentary ear acupuncture sessions (20 min/session).
Acupuncture can help alleviate pain, improve sleep, and reduce stress. It is a gentle medicine that can help improve your health and increase your sense of wellbeing.
 More info>>
RSVP required. Space is limited so grab your spot here.
Once a month, we visit a local business or non-profit to provide on-site ear acupuncture to employees. Our focus is to inform, educate, and improve health in the community.
In May, we'll be visiting Oak Leyden Developmental Services in Oak Park, IL.
If you're interested in applying for the program and learning more about the Relieve Stress at Work Program, contact us here.
"Love your newsletters! Your tips are so helpful!" -Christine S., Oakbrook, IL
Sign up below 
Join hundreds of people who receive the latest healthy living tips (1-2 emails/mo):